Funny Exam Answers

These are some of our favourite funny exam answers, real answers given by students when taking their exams. The first is our clear favourite and technically should have got full marks! One of our favourite funny exam answers is the following: "Queen Elizabeth was the 'Virgin Queen.' As a queen she was a success. When she exposed herself before her troops they all shouted hurrah." Or the following: "Gravity was invented by Isaac Walton. It is chiefly noticeable in the autumn when the apples are falling off the trees."
---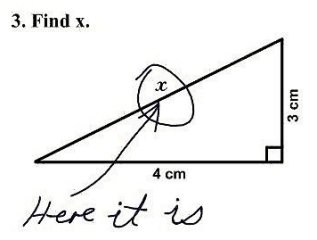 br>
---
---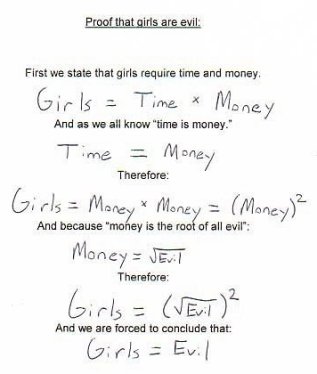 ---

---
---

What do you call one hundred dead chavs at the bottom of a river? A start! More chav stuff here!
---
---

Our short online funny insults and comebacks and putdowns will have you in stitches! Some of the best rude funny insults online complete with bonus video!
---
---