Exam Answers

One of our favourite funny exam answers is to the following question: "Name the four seasons" Answer: "Salt, pepper, mustard and vinegar" or even "What is a turbine?" Answer: "Something an Arab wears on his head" !!
---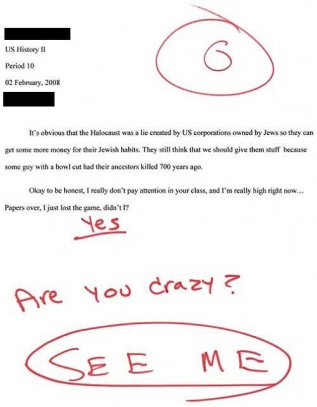 ---
---
---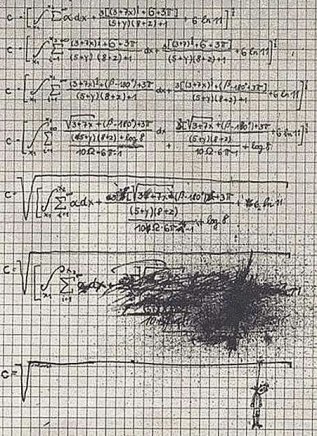 ---
---

Test your reaction time with this online speed test and see how fast you can react to the chaning lights!
---
---

This compilation of funny signs is really laugh out loud stuff. Just start the slide show and enjoy this fun stuff!
---
---