Baby Racing Video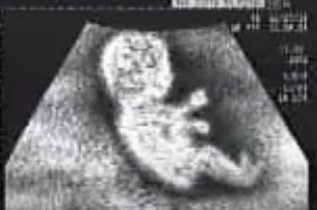 So here we have a very young Lewis Hamilton still inside the womb, but this baby already thinks its in a racing car. Slam on the accelerator and the race begins! Okay this baby can't go very far well, only where its mother is going, but you're never too young to start racing! We've many more funny videos on this site, why not check them out?
---

Watch the two dancing babies ~ which one is going to get kicked painfully into orbit?
---
---

This little monkey gets quite a shock and reels over when he smells something he shouldn't!
---
---