Funniest Emergency Call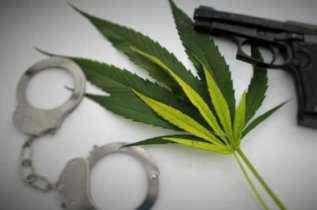 This is probably the funniest emergency phone call you will ever hear, not least because its made by an off duty policeman who thinks he has OD'd on brownies made with, well, what would you confiscate from prisoners? He actually thinks he's dying because 'time is passing very slowly'. Although not sacked he later resigned from the police force ~ wonder why?

Well worth a listen and book marking to share with your family and friends. After you've listened to this emergency call, check out our other prank calls.
---

This isn't a prank call as such but a very funny 911 call instead with a bit of inappropriateness!
---
---

This is a very funny prank call to the emergency services and we bet you can't see where this one is heading!
---
---