Free Infinity Illusions

These infinity illusions are clever and demonstrate what can be achieved with a creative mind and some decent graphics software. Yep, they actually do go on for infinity or unil you switch off your computer, which ever comes first (we suspect your computer!)
---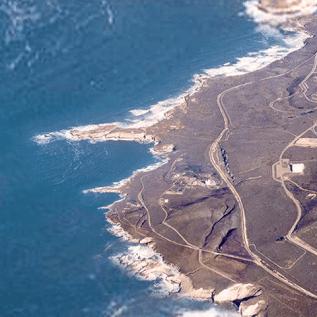 This is one of our favourite infinity illusions as it cleverly uses a natural image to provide a neverending infinity loop of the coastline. Ingenious!
---

Okay, we've all had a friend who's convinced us to go down the pub for half an hour or so and you've sworn to your partner it'll be an hour at most. Little do you realise you'll be caught in an infinity loop never to escape. Then again, you'll never have to pay for another beer or get an earful when you get home for how long you've been gone so it's not all bad news!
---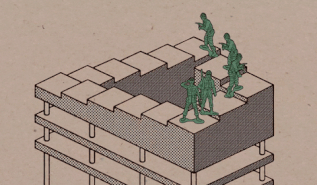 This is a modern take on a classic infinity illusion. Constantly climbing the stairs but never getting any higher. Can you work out how the illusion is achieved?
---

Okay, so your partner (above) has just popped down the pub with his friend and shouldn't be any longer than half an hour or so, but that was what seems like an eternity ago, so you've invited a friend around for a nice cup of tea but something's gone wrong. The teapot never seems to empty, your friend doesn't take the hint to go home and you've got this strange feeling you've done this all before. Still, at least it's better than arguing with your boyfriend all of the time...
---
---

See how these visual illusions turn from being impossible into possible in front of your very eyes!
---
---

Here we showcase a few funny visual illusions that made us smile including one that will shake your belief into the possibilities of invisibility to the core. Only proceed if you're prepared to be utterly amazed!
---
---