Funny Optical Illusions
---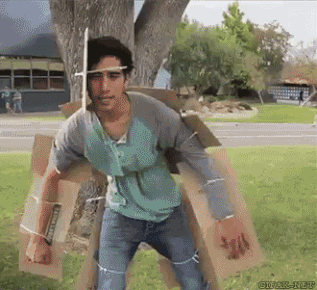 One of our dafter funny optical illusions, dressing up as a tree (as you do) but still funny!
---

Okay, so you're a couple of black guys pulled over by the cops. What better way to be waved on with a cheery "you have a nice day now" than using the strategy shown here is another of our funny optical illusions?
---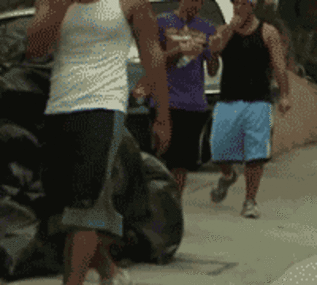 In another of our funny online illusions, you'll never comfortably walk past a heap of bin liners again!
---
---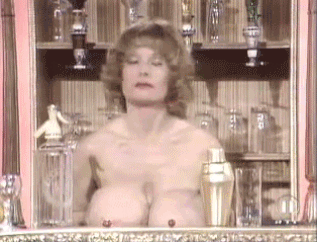 They say the camera never lies. Well, that's obvioulsy not true...
---

Think you look good? Be honest with yourself!
---

There are times when you see an illusion so deep and profound it calls into question everything you thought you knew about life, the universe and, well, everything. Because of that, we've hidden this final illusion and recommend it only be viewed by those who are prepared to open their minds to the possibility of true invisibility. Proceed with caution. Thank-you.
---
---

See how these visual illusions turn from being impossible into possible in front of your very eyes!
---
---

Again, no tricks, just a powerful insight into how your brain processes visual information. In this illusion fool your brain into thinking a black and white image is actually a colouful rainbow!
---
---