Oh no, the Grim Reaper is waiting...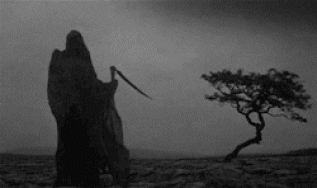 You're probably aware that in early 2021 Adobe retired Flash, well actually killed it off. More like a bloodbath really destroying a generation of painfully (and sometimes painful) crafted Flash content by generations of geeks and more. Like many sites, here at letsgetfreestuff.com we were badly affected as much of our content was Flash based. After we toyed with closing the site down (and came up with an emphatic "no") we decided to reimagine our project and place some of our most popular Flash pages here for those who still have access to Flash content. Here it shall remain until the very last embers of the Flash generation fade away; or our hosting providers insist we delete it, whichever comes first. Enjoy these pages while you can...
---
Wee Gee Board



Our Wee Gee board offers messages from the land of the dead and is another type of online Ouija board.
---
Death Date



Prepare yourself for your own visit from the Grim Reaper by using our free online death date calculator.
---
Spirit Board



See if you can make contact with other other dead Flash content using this online Spirit Board.
---
Death Book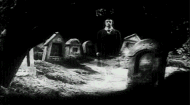 Write the name of someone you know in the free online death book and that person will die within 12 hrs!
---
Voodoo Doll



Voodoo is used as a punishment by sticking pins into a doll. Check out our free scary website version!
---